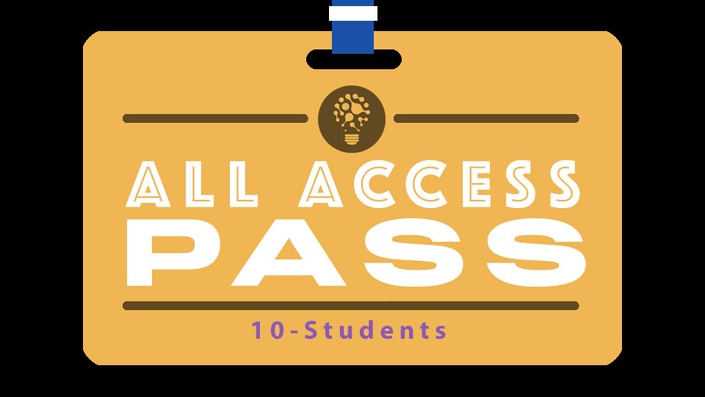 10-student All Access Pass
A perfect size bundle for smaller programs; 10 active seats for a full year!
The All-Access Pass includes every article and collection in Thinknology! Read what you want, when you want, at home, or on the go. Thinknology is all online and mobile-friendly. New articles and collections are added frequently, so you always have something new and fresh to read.
Choose articles on history, biographies, science, classic literacy, action adventure and more! And don't forget to check out some of our favorite collections like Fighting For Equality, Living Well, or Cool Stories where you'll find a bundle of articles centered around the collection topic.