A Unique Collection of Stories and Articles
• • •
Single-User, All-Access Pass for $100/yr
Thinknology is ideal for remote instruction.
Access to over 100 articles and stories

Read online using a computer, tablet, or smartphone


Download articles on a mobile device and read on-the-go without an internet connection

Interactive checkpoints build comprehension

Design is mobile-friendly and minimizes visual distractions with a clean and easy-to-use interface
Sample a Thinknology Article for FREE!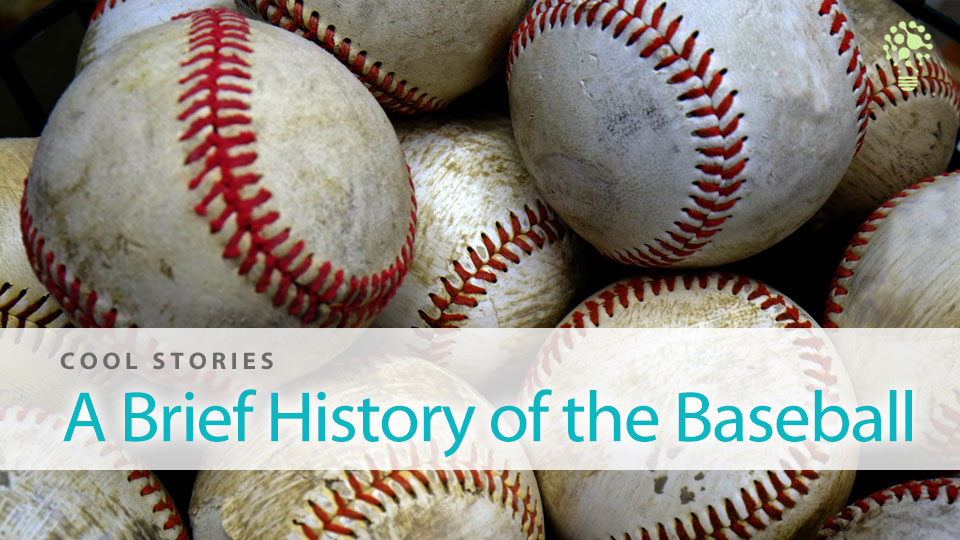 A Brief History of the Baseball explores how the making of baseballs has evolved over time just like the game itself.
To learn more for free:
1. Go to A Brief History of the Baseball
2. Click "Start Reading!"
3. Add coupon code READONLINE for FREE access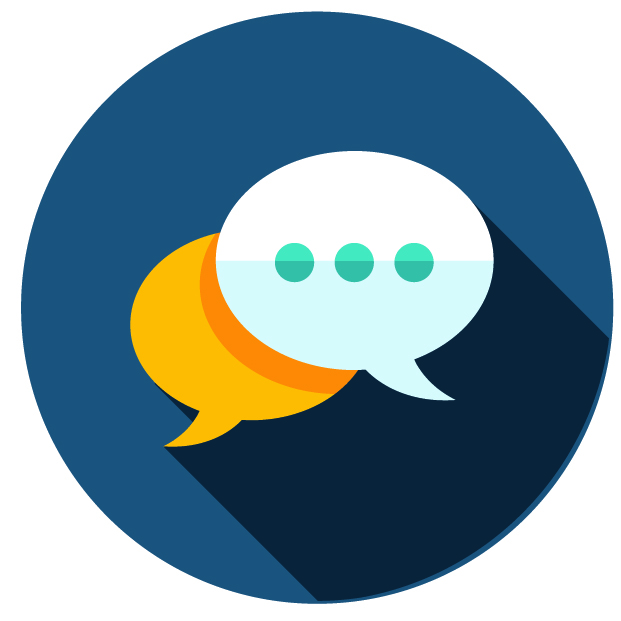 "I'm quite impressed with the content of the stories. I have a student barely at a 3.0 level, and he has really enjoyed the stories, though they have been a real stretch for him. They are truly themed with things adults care about." - Adult Education PhD
"I really like the articles in Thinknology. Especially the ones about science. I like to read on my phone." - Student

"Many of my students are very reluctant and uninterested readers, usually. They are tearing through these collections and finding all of it very interesting. It's really neat to watch as their instructor" - Adult Reading Instructor

Created By

Thinknology articles and stories are original content written, developed and designed by Think60.
Think60 delivers online curriculum, instruction, and training designed to meet the changing and diverse needs of adult educators and the students they serve.

Since 2010, many adult students have developed and improved their reading skills through our constantly expanding library of contemporary, interesting, relevant, and engaging reading passages and interactive exercises. Our unique content is now available through Thinknology, an easy-to-use platform that is accessible on any device.
We are student-focused. We are teacher-friendly. We are dedicated to changing the way curriculum and instruction is delivered so that programs can help more students meet their goals.
Use code JUSTREAD at checkout to save 90%
on any subscription to the Thinknology Reading Library!